Interior architecture
Where
102 Rue du faubourg poissonnière
75010 Paris
The studio
Batiik Studio is an interior architecture and design agency based in Paris, founded by Rebecca Benichou in 2014 and joined in 2018 by Florence Jallet.
Through an ongoing dialogue between multiple disciplines, the studio adopts a unique approach balancing aesthetic and rationality.
Curiosity and experimentation are two fundamental principles directing the studio's approach to shape, texture and color, while always unifying spatial constraints to give birth to unique environments.
In a sensitive way, Batiik Studio creates a world with a distinctive style: colorful and joyful, refined and harmonious.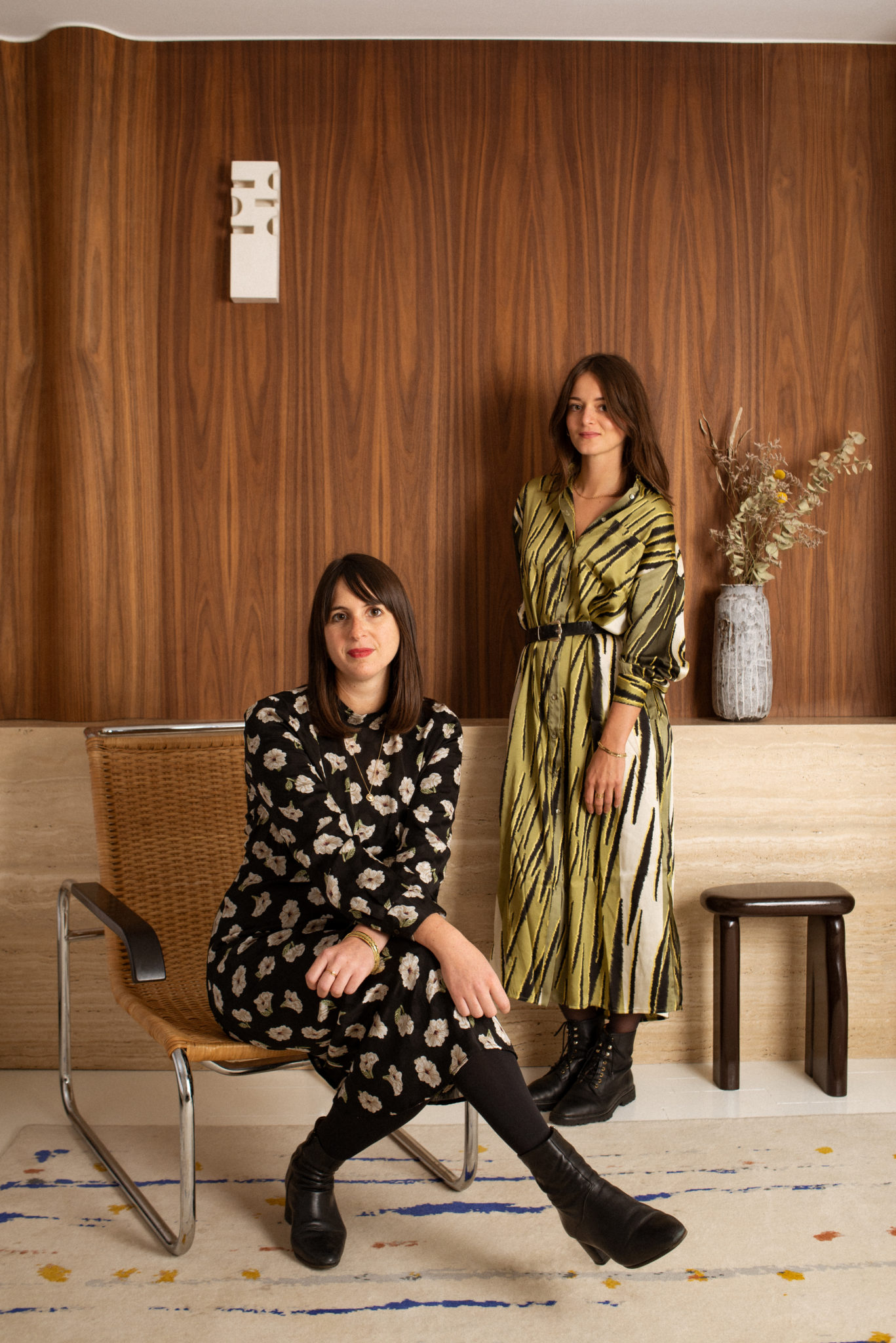 Rebecca Benichou
Architecte HMONP
Rebecca Benichou is a licensed architect. After a Bachelors at the Architecture School of Montpellier, she discovered a more artistic and conceptual approach to architecture in Belgium where she studies at Anvers University, in La Cambre. Since her studies, she has enjoyed experimental and collaborative work.
After five years working at the architecture firm Chartier Dalix, Rebecca decided to start her own practice to work on more personal projects, creating Batiik Studio in 2014.
While giving importance to functionality, she likes confronting space constraints and requirements to aesthetic approach.
Florence Jallet
Florence is an interior designer. After graduating from Condée School in Paris, she started working at Atelier Lum and Bureau Betak before collaborating with RED agency.
These past experiences in retail and the event industry gave her the opportunity to develop her interest for set design. She joined Batiik studio in 2018 with the intention to create more personal and long-term projects.
As a creative, she designs unique spaces using her artistic references.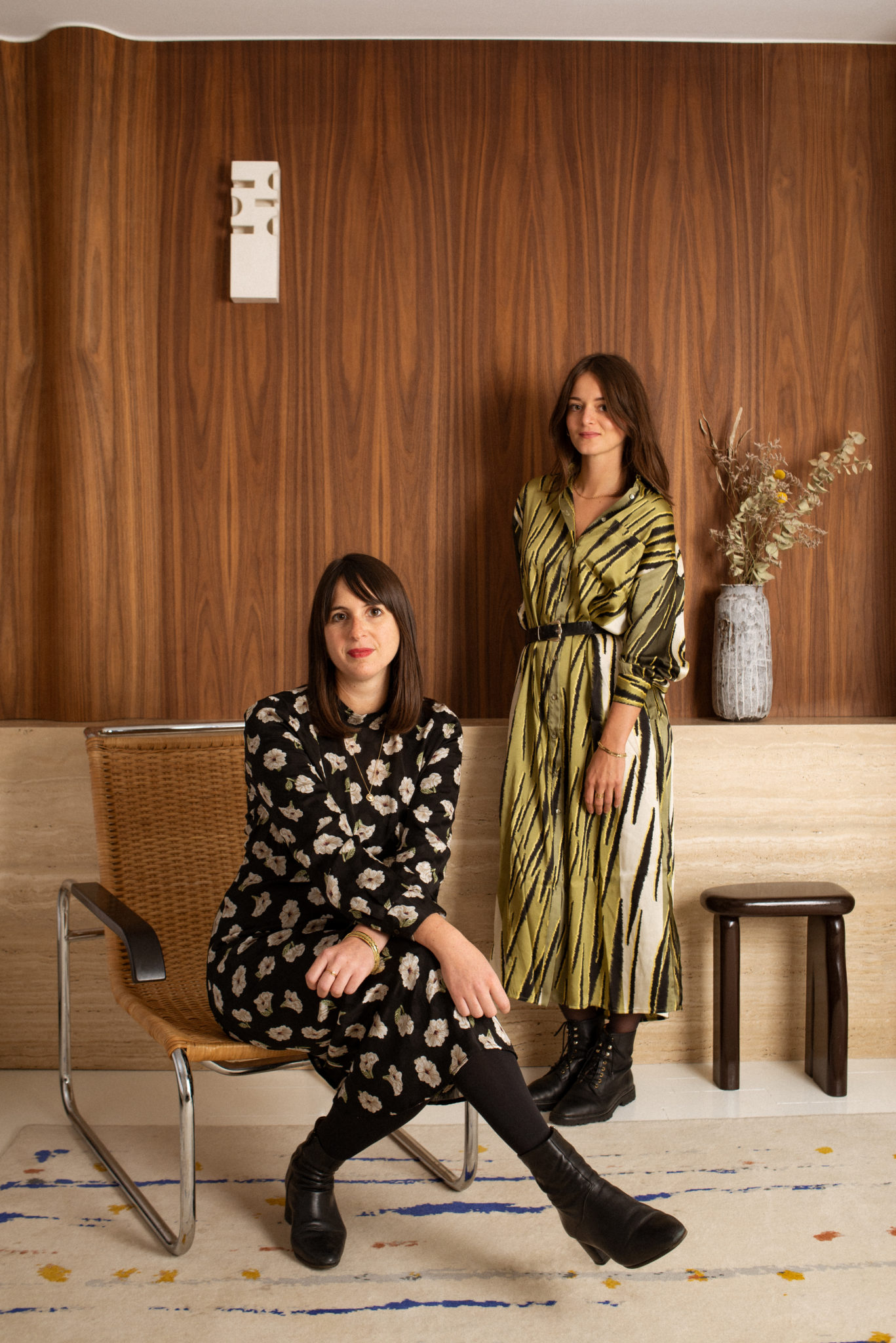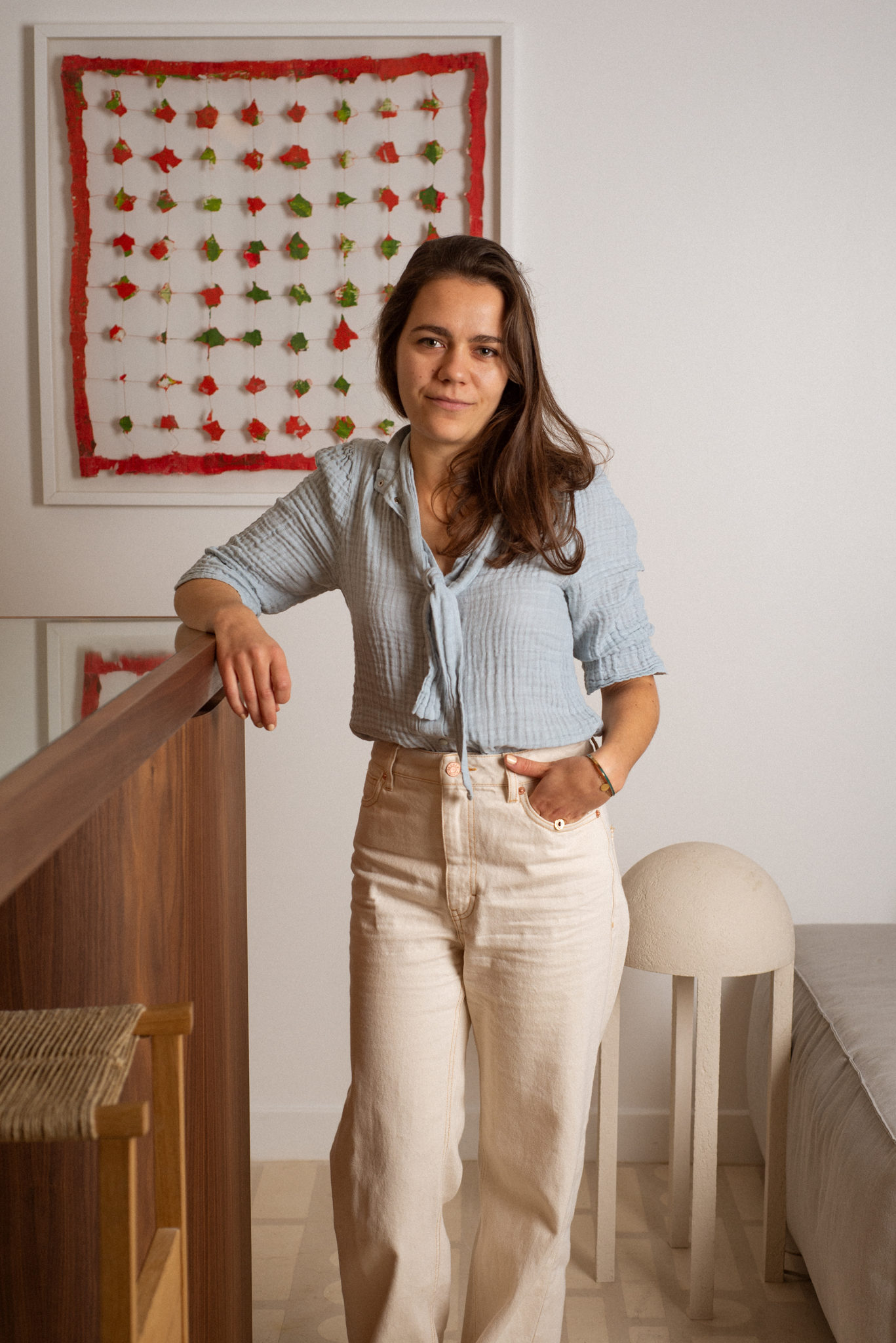 Stéphanie Gilbert
Interior Designer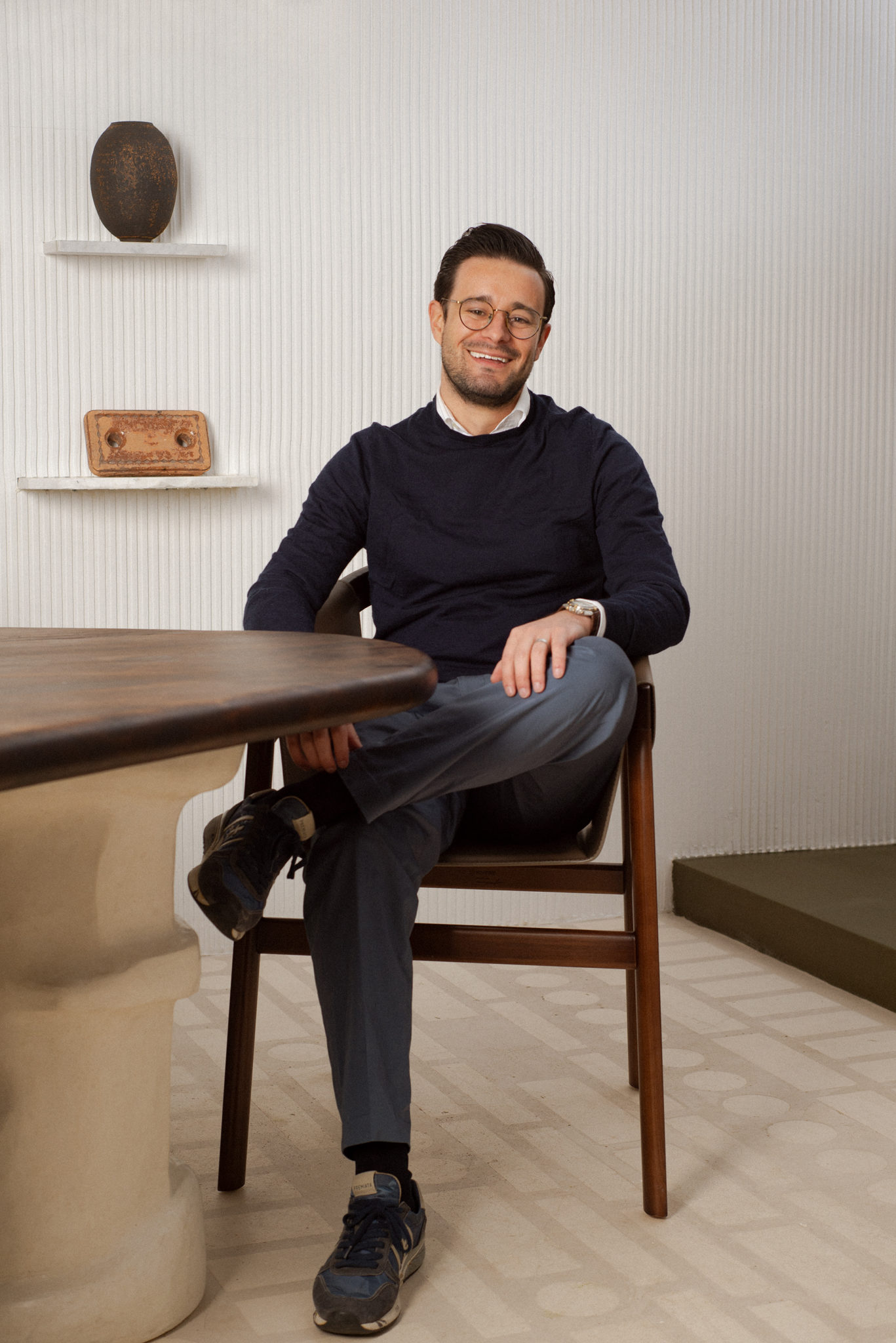 Federico Machler
Architecte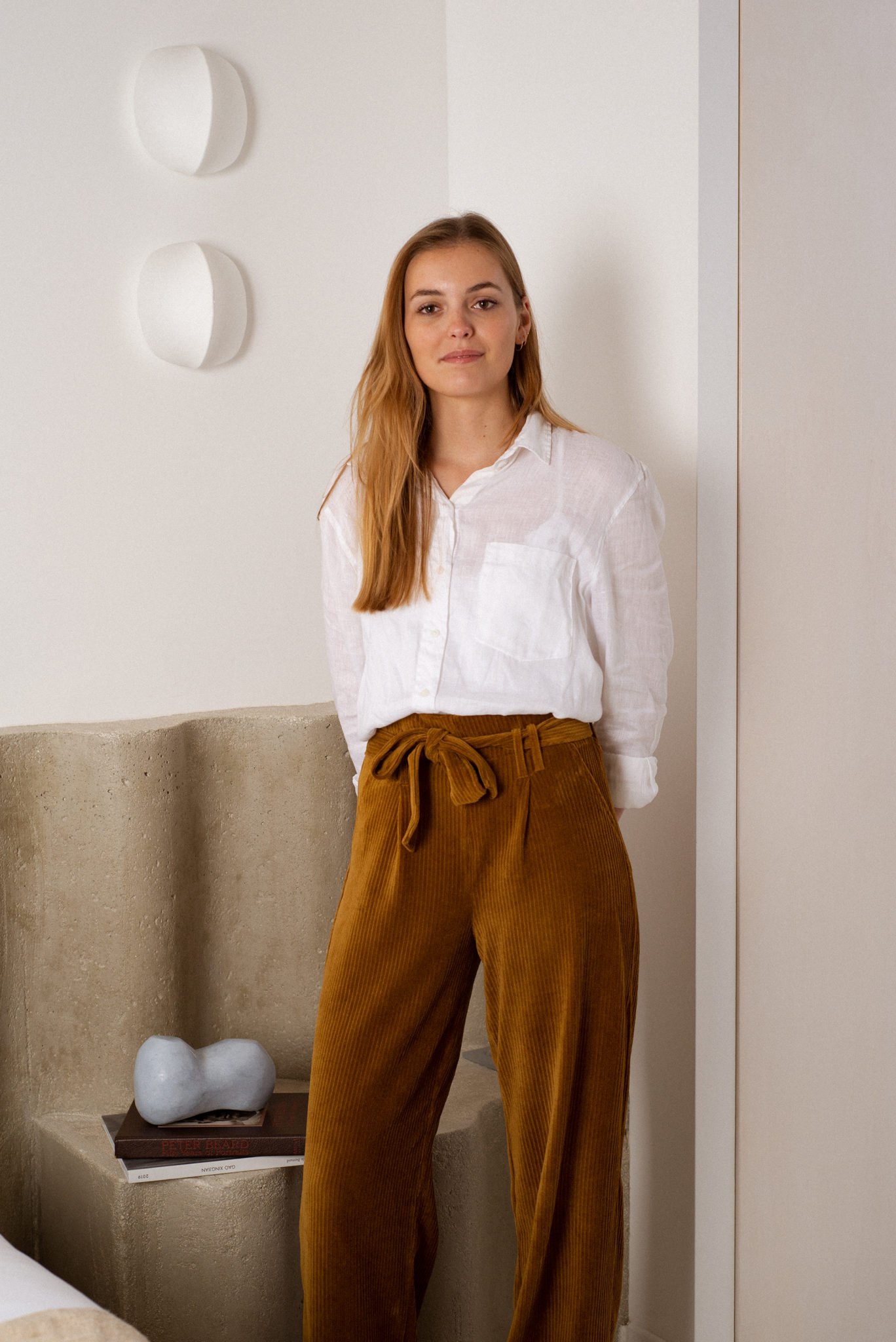 Lisa Quilbé
Interior Designer
Collaborators
Gabrielle Léger (architecte d'interieur), Laura Martin (stagiaire), Marine Lebidan (stagiaire), Henry Vabre (stagiaire), Joanna Pera (architecte d'interieur), Sarah Chayeb (architecte d'intérieur), Romain Grellaud (architecte DA), Julianna Gilbert (architecte d'interieur), Claire Parrotin (architecte DA).